Shopping for auto body shops can be a daunting task. There are so many different auto body shops to choose from and it can be hard to know which one is best. This guide will help you figure out what questions you need to ask before visiting an auto body shop, as well as some of the things you should expect when dealing with auto body shops in general. Learn more here.
The auto body shop you choose should be able to do the work that is needed. If this auto body shop cannot help, they will refer you elsewhere. Make sure to ask about what type of services are offered before visiting an auto body shop and make sure it can accommodate your needs. Learn more about Auto Body Shop: The Easiest Way to Get Your Car Looking Good as New.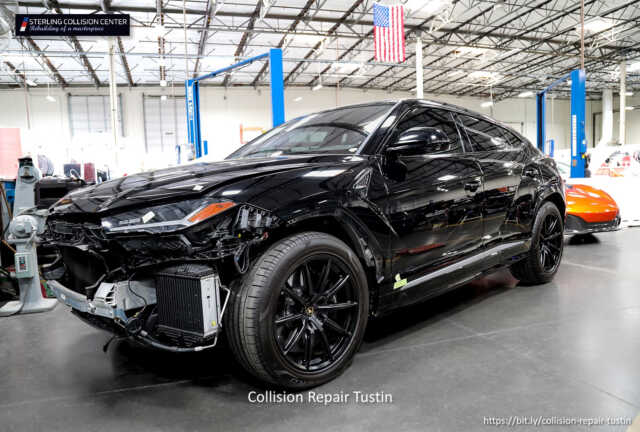 When trying to decide which auto body shops in a particular area offer the best service, try getting recommendations from friends or family members who have gone through similar experiences as yourself (i.e., car accidents). You could also look online for reviews on different auto body shops near where you live or work so that you know ahead of time how people felt about their experience with them.
Be wary of any auto body shops that might pressure you into making a decision quickly. A good auto body shop will want you to be comfortable with your choice and not feel any pressure or stress about the process of choosing one.