When collision repair Tustin, CA is needed, you must find a reliable and reputable collision repair company. We want you to feel confident in your collision repairer – which is why we offer comprehensive collision repairs for all makes and models of vehicles. We're committed to delivering high-quality service with honesty and integrity for every customer. Information can be found here.
The collision repair technicians at our shop are highly qualified and experienced. We use the latest technology and equipment to repair your car correctly. We also use OEM parts to ensure that your vehicle looks and feels new after the repairs are completed. We understand that having a collision is a stressful experience. That's why we work hard to make the repair process as smooth and stress-free as possible for you. We'll keep you updated on the progress of the repairs, and we'll do our best to get your car back to you as soon as possible. See here for information about  If you need collision repairs done quickly.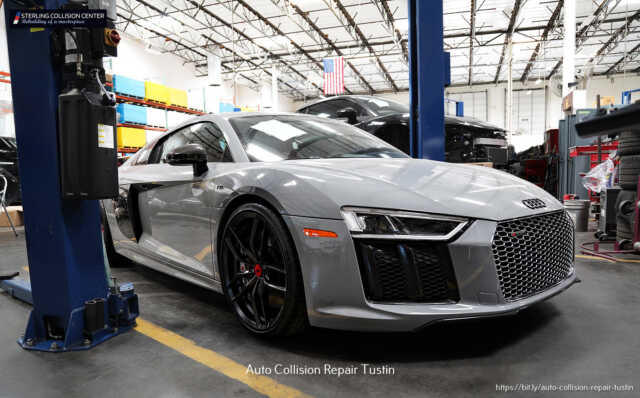 If you're looking for a reliable, trustworthy collision repair shop in Tustin, CA, give us a call today! We'll be happy to answer any of your questions and give you a free estimate.