Do you need collision repair in Tustin, CA? We provide service for all makes and models of cars. Our team is trained to take care of insurance claims and fix your vehicle quickly. We are happy to answer any questions about collision repairs or our company, so please don't hesitate to contact us. Learn more here.
Collision repair Tustin is a necessary service that many drivers in the area need at some point. If you require collision repair, it's essential to know what to do and who to turn to for help. Learn more about Affordable Collision Repair in Tustin, California.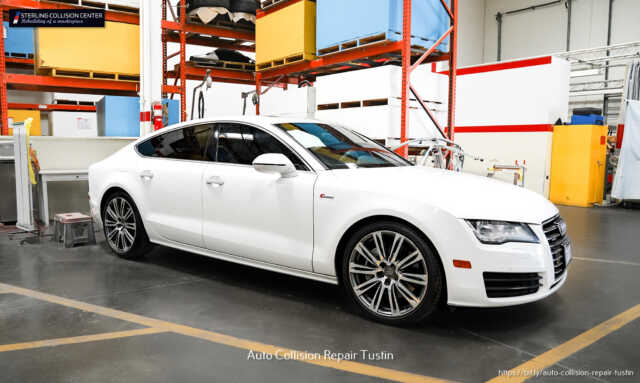 Here are a few tips on finding the right collision repair shop for your needs:
Look for a shop that is licensed and insured – This will ensure that you're working with a reputable business that meets all safety standards.
Ask around for recommendations from friends and family members – Chances are, someone you know has had to find collision repair in Tustin before and can recommend a good shop.
Do your research online – There are plenty of review websites where you can read about other people's collision repair experiences. It can help you find a shop that has met other people's expectations, so it may be worth your time to look at these reviews before setting up an appointment with any company.
Get multiple quotes for collision repairs in Tustin – If you are working with several collision shops, they will likely offer different prices and services for the same work on your car. Use this fact to negotiate the best possible deal from each of them!